About us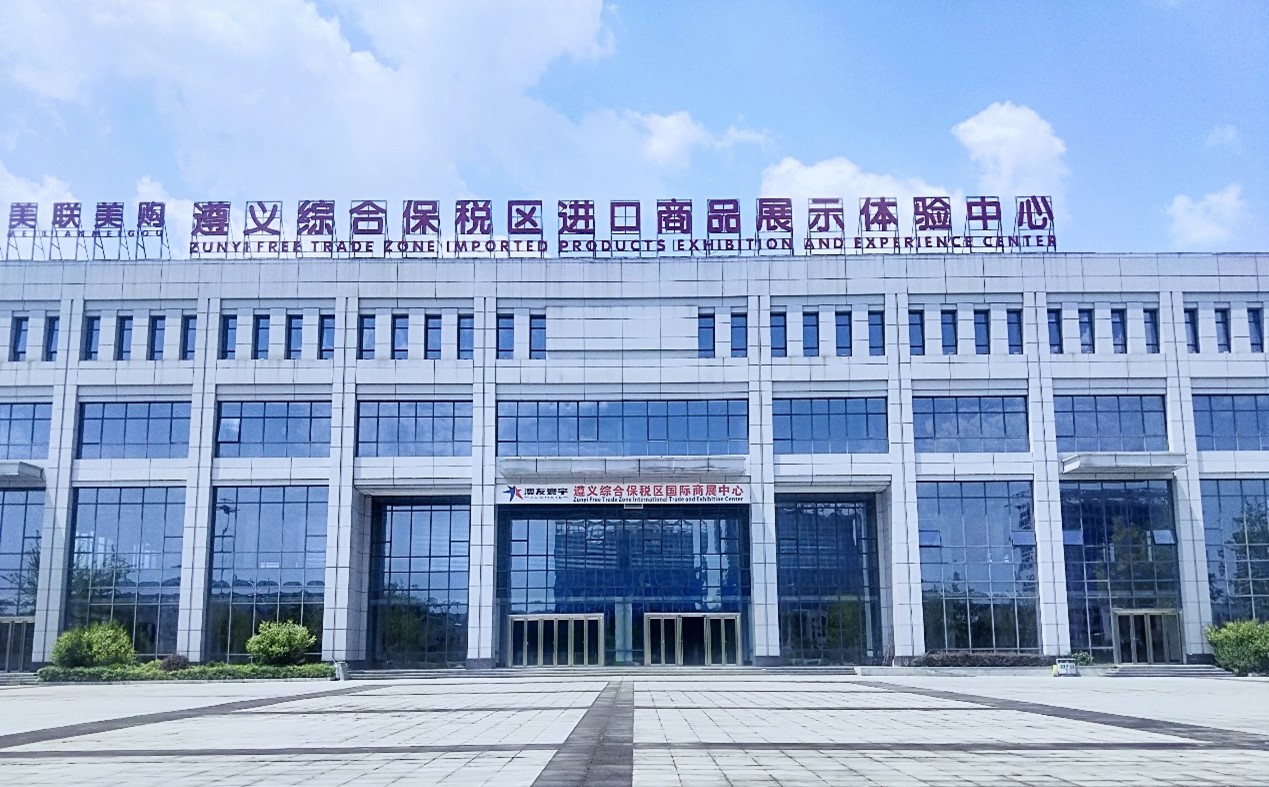 Ausmate was founded in 2014, and had been dedicated to driving the business vision of"Bridging Multilateral Markets; Forging Lifetime Partnerships" throughout the years. We have established a one-stop business platform consolidating commercial resoureces at global level, with branch offices operating across five continents. We actively leverage various strategic opportunities and initiatives, including China's "Belt and Road" and further expanding our platform worldwide with China as its core market.
Presently, Ausmate has respective dual headquarters in Guangdong, China, and Canberra, Australia. Our branch offices span various countries and regions, including Fiji, Papua New Guinea, Nigeria, South Africa, Bulgaria, Greece, South Korea, Singapore, Malaysia, Canada, Brazil, and others. We have registered 179 projects and catelogued 1256 globally, covering a variety of industries such as tourism, culture, agriculture, construction, food, sports, education, technology, and more. Our product categories range from building materials, home furnishings, steel structures, automobiles, engineering machinery, agricultural products, processed foods, beverages, wines, clothing, footwear, daily necessities, cosmetics, cultural and creative products, electronics, and beyond. We have strategic presence in terms of commercial and political resources in over 43 countries.
We have fostered a comprehensive industry chain intergal to our platform via constinously consolidating resources and opportunities, as well as enabling a green channel for cross-border business prospects and project collaborations. We ultimately empower global businesses with firsthand information on corporate and industrial opportunities, global supply and demand enquiries, project investment consultations, and on-demand customized services . We collaborate with governments and businesses worldwide to jointly develop business opportunities, share resources, and integrate markets at a global level, and achieving mutual success through the Ausmate platform.
Ausmate Pty Ltd.
Ausmate Pty. Ltd. operates in three strategic sectors centred around China-Australia bilateral markets, from where expanding business operations to Western China, the Pacific region, Asia and Western Europe. With a corporate vision of "Innovation Forging Opportunities" Ausmate, since its inception, has been committed to cross-border business bridging and matching for domestic and overseas brands/manufacturers, investment and immigration, cultural and educational projects, and other industrial collaborations. We strive to open a new era of global business collaborations forging lifetime corporate partnerships!
Corporate Vision
Bridging Multilateral Markets, Forging Lifetime Partnerships
Mission
Facilitate global integration of commercial services and resources in building a shared future for all people and businesses
Our strengths
First-hand overseas business opportunites

Providing transparent and accurate overseas business opportunities.

Precision business matching for cross-border projects

Ausmate's bilateral teams provide one-on-one project demand matchmaking for multinational clients, ensuring optimal project collaborations and success.

Direct meeting arrangements overseas corporate executives

Arrange meetings with executives of overseas companies for distributorship or project engagement, as well as providing bilingual translation services.

Pay-as-you-go, controlled expenses

Ausmate operates purely PAYG tailored to clients' specific needs at minimal market costs.

One-stop supply chain service

We provide clients with one-stop supply chain support including import and export, customs clearance, logistics, warehousing and etc.

Project follow-up and management

We provide long-term follow-up, coordination and management in supporting clients throughout their project lifecycles.